Welcome to the website of Bob Branco!
Links of Intererest: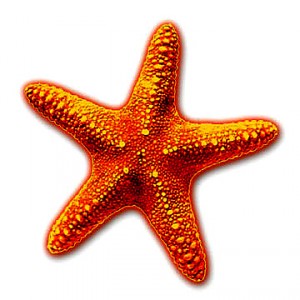 What Project Starfish Means to Me
–By Bob Branco
What is Project Starfish? That is a question I asked a friend of mine last September when she introduced me to a unique and new socio economic platform, one that will help the blind become employed. Since I was introduced to Project Starfish and its mission, I have become more aware that if blind people learn new contemporary skills, and have a platform to apply them, they can create their own employment opportunities. With the help of Project Starfish, many blind people can now use their skills to help small businesses with specific needs, such as social networking, content writing, customer service, research sales, marketing and other related business skills. These business development services are needed to help support small businesses, however such services are not always available to the small business community. That makes this program unique and a win-win for both sides, making it sustainable.
Project Starfish offers quality hands-on trainings, and we speak to highly skilled professional people in the industry in order to learn and better ourselves in the business world. These trainings take place virtually by conference calls on a regular basis, while we learn , network, and discuss problems and opportunities. The results have been quite predictable. Several consultants in the program have made money including myself. Several businesses have placed their trust in Project Starfish and its team of blind consultants in order to make this model a success, and are quite impressed at what we bring to the table. It's a great camaraderie!
I am very proud to work with Project Starfish and its founder, Subhashish Acharya, and suggest that other talented, ambitious blind people join us if they believe they can utilize their business skills constructively. Please check out www.projectstarfishusa.org for more information. Being that this website may not be fully accessible, we are updating another more accessible website, www.projectstarfishinc.org.
I believe this model can work as long as you are ambitious, open minded, eager to learn, work hard and also have fun. We learn, earn, collaborate, work as a team and raise awareness of who we are and what we are capable of in society.